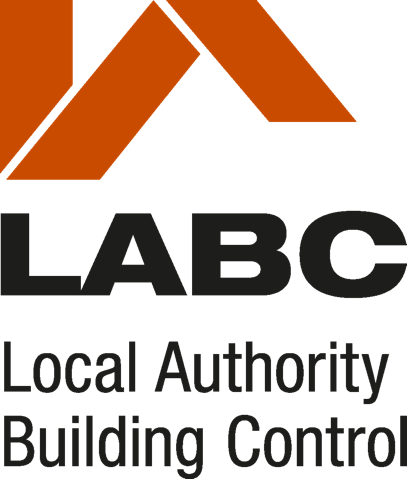 Welcome to B&NES Building Control
We offer a professional, efficient and responsive service for all our customers. The team has an in-depth knowledge of the area, and experience with dealing with all types of work.
The short video gives homeowners some simple advice about building control, and making a Building Regulations application to the council.